A special art studio ceaselessly pursuing the latest art and technology
Founded in 1984, the company, formerly called Special Modeling Studio Buildup, worked on numerous projects including special modeling, animatronics, body suits, etc. for films, TV ads, and amusement parks until the company merged with Tsuburaya Productions.
In 2010, the studio was established specifically to integrate analog and digital technologies through the addition of CG modeling and 3D printing techniques to the existing practices.
Our production system built on our expertise lives up to your expectations
For films, TV ads, websites, and amusement parks, we created numerous works across various fields of entertainment.
While we strictly adhere to budget and schedule, we never compromise on our commitment to quality.
Our skills backed by our years of experiences and the collaborative network of creators at home and abroad ensure creations exceeding your expectations.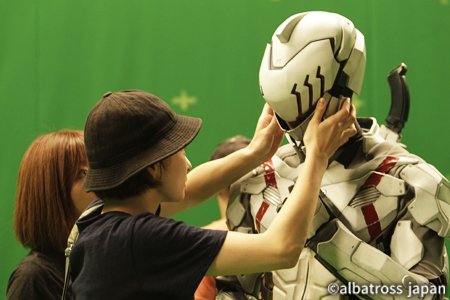 01From movies to large-scale amusement complexes – we respond to various needs of different genres

While they are all called "models", they extensively vary depending on their purposes.
At Zeppet, we produce models catering to their specific purposes.
From body suits and special gears to figures, marionettes, and robots for display, our skilled staff with expertise in their respective specialties deliver creative products optimized for the situations.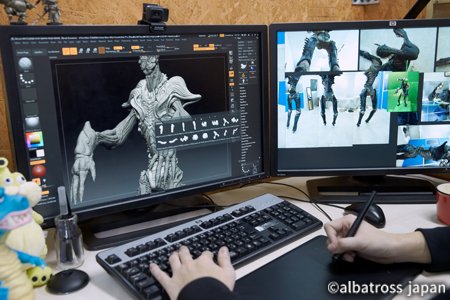 02
Corporate structure where special modeling and digital technology coexists

Zeppet is the only studio in Japan where the analog modeling department coexists with digital video department.
Upon your request, we do digital editing and creation of 3D data, which enables more smooth and integrated process resulting in an extraordinary quality surpassing postproduction works by a different company.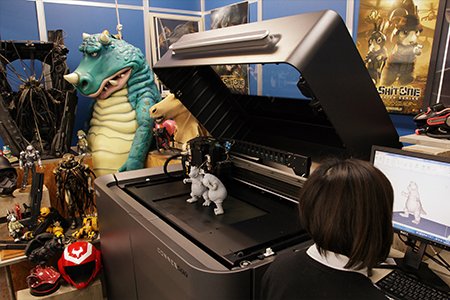 03
We use a high-definition large-scale 3D printer

We have introduced Objet500 Connex, a 3D printer used to create the suits for Ironman series.We are the only special modeling studio in Japan equipped with the machine, which enables us to produce high-definition and large-scale output.
The stereoscopic output based on 3D data produces objects impossible to make by hand. The printer can also produce filming costumes and displays from the data of game characters and weapons.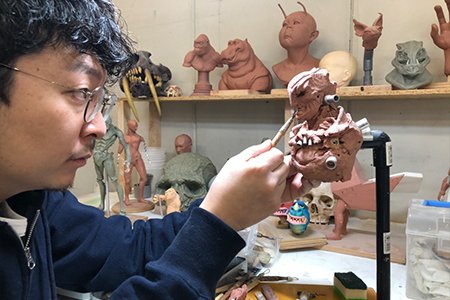 04
Sophistication and artistic sense in designing and sculpting appealing objects

Besides techniques, formative and artistic senses are essential in special modeling.
To express raw liveliness of animals, to make an object look cool, and to move an object like a living thing – we send our staff to overseas modeling training courses every year and maintain close communications with leading creators across the world to realize appearances and movements that fascinate the audience.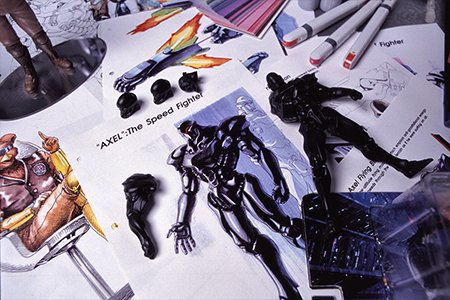 05
From planning and development to production

Besides the creation of models based on detailed specifications, we can also bring your imagination into reality or develop plans and designs. Our staff with extensive experiences in films, TV programs, amusement facilities, etc. will produce creatives matching your purpose, budget, and schedule.